Repair
|

Prevention 

|

Release
Repair
quicker

and prevent

injury

Massage helps speed up recovery from injury. Regular massages helps prevent injury occurring. Massage improve circulation of Blood and Lymphatic system. Help sciatic pain
Relax
|

Mind

|

Body
Unclutter the
mind

whilst

relaxing

the body

Massage feels good and is a healthy reward for our overworked bodies!

Massage =less pain, more function, better sleep and less stress.
After training in exercise Jane wanted to take her career into another direction, whilst staying the fitness industry she went in a sideward direction taking a step into massage which she felt would help people with injuries be able to get back into fitness but also help them to relax along with many other benefits massage provide, see the qualifications page for all Janes accreditations.
Massages currently available
Deep Tissue /Sports
Hands Free
Hot/Cold Stones
Indian Head
Pregnancy
Swedish
Full body treatments take approximately an hour, though a 'back, neck and shoulder' massage can take between 30 to 40 minutes and Hot/Cold Stones takes around 1hr 15m
Massage
Massage therapy can be an important part of your health maintenance plan by: Reducing or eliminating pain, your need to have a moment of relaxation, reduce muscle tension or get relief from pain, can be gained from a massage as well as enhancing your overall sense of emotional and physical well-being.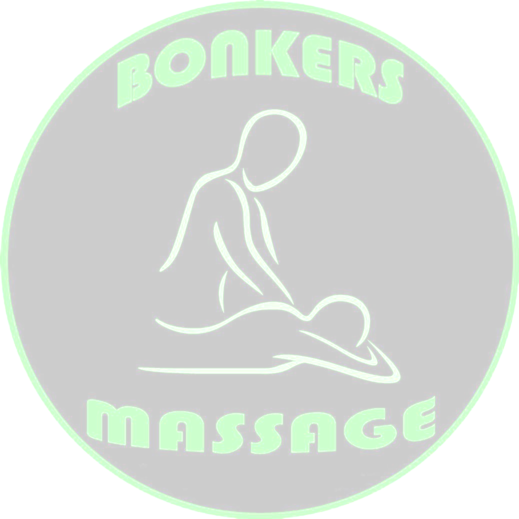 Back Pain
"What can I say? Jane is my back fairy!!! After suffering for a long time with back pain, I had a procedure to remove a Lypoma. Unfortunately, this did not relieve any pain and after several trips to my GP, I was given the advice to take pain killers until it got worse and they'd then prescribe stronger ones. Being a very active and young woman who does not like taking medication, this was not what I wanted to hear. Jane was highly recommended to me, therefore I gave it a go, albeit a little sceptical after the doctors offering no solution. No scepticism needed though!!! A year on and I'm still pain free! No pain relief AND no pain. Jane does not only talk the talk; knowledgeable, professional and most importantly, very welcoming! The surroundings are calming and idyllic and - for me - the results were perfect! I cannot recommend her enough."
Sciatica / Hip pain
"Hi Jane, just a quick message to say thank you for sorting out my hip area problem. Fixed! Was a bit sore the next day as expected, but now lazing around in the sun in Ibiza. Done around 50km walking in a couple of days. Without your help, I couldn't have done it! Thanks again"
Hot Stones
"Had a hot stone massage on Monday with this very talented therapist - best hot stone massage I've EVER had (and I've had dozens!!). Worked wonders on my aches and pains and I'm still feeling lovely n loose! Highly recommend you give Jane a try"
Relaxation
"I visit Jane every couple of months for a massage I come away feeling completely relaxed and energised. She focuses on my aches and pains and since I have been having regular massages my general fitness level has improved."
address information
Ise Lodge, Kettering, Northamptonshire
email
Jane@Bonkersmassage.co.uk
call us
07725 277364